AfriCoast Investments consists of a team of skilled professionals with a proven track record within 

the energy, infrastructure, agriculture and property industries in Sub Saharan Africa.
Depth of Knowledge
Over the years, we have gained a depth of knowledge and experience that helps us to navigate the complexities involved in ensuring our projects reach commercial operation.  The diverse and targeted skillset found inside our team is fundamental to this end.
We know how to combine technologies and strategies to produce optimum financial returns and outcomes for our clients and investors.
RELATIONSHIPS ARE KEY
We value authentic relationships that are built on trust and integrity.  Our partners benefit from our commitment to sourcing solutions that take their concerns into account, while ensuring that we add value by pursuing proven, trusted strategies.
Our goal is to work with partners that share our values and approach to achieving successful, sustainable outcomes
We are  based in the city of Port Elizabeth in the Eastern Cape of South Africa.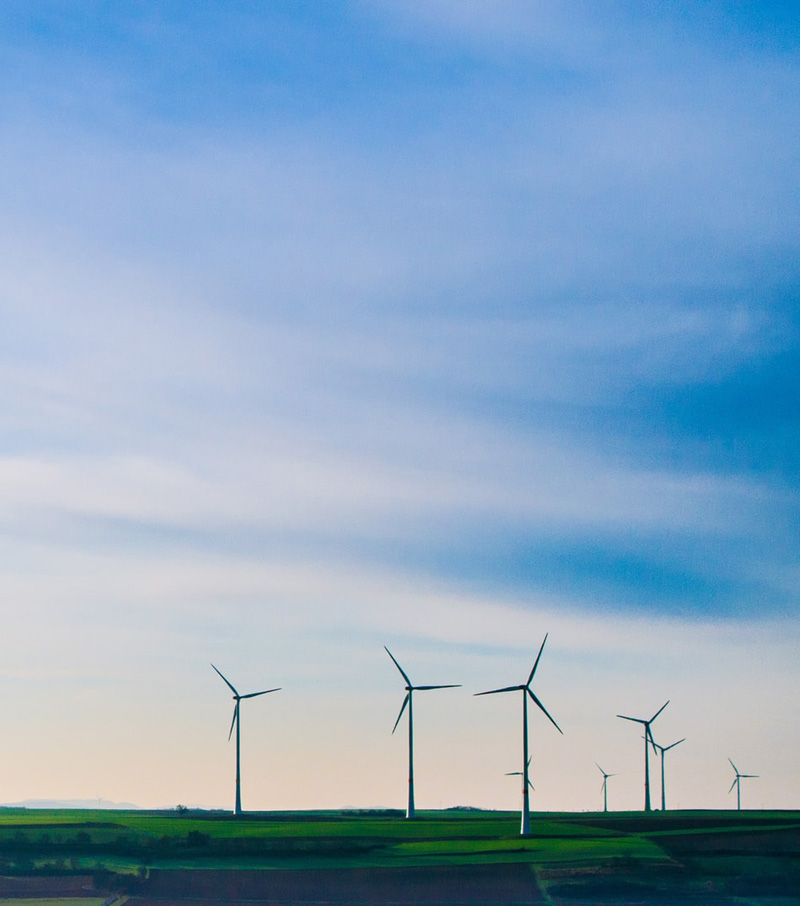 AfriCoast Investments is made up of a diversiied group of companies which hold interests in the renewable energy and professional services sectors.
view our subsidiaries
OUR SUCCESS STORY COULD BE YOUR SUCCESS STORY
Take the first step towards partnering with us

Potential investors or project owners seeking solutions can contact us to enquire about current opportunities.

Our partners share our values and trust us because of our track record. We help them to identify and maximise available opportunities.

We build ethical relationships that are based on transparency, integrity and trust. Together with our partners, we pursue the best possible outcomes.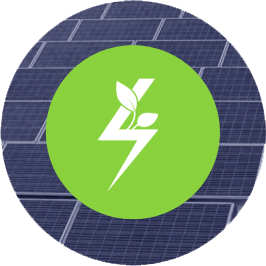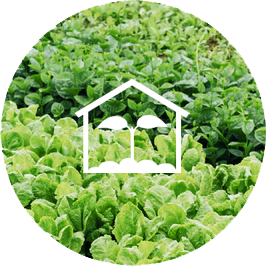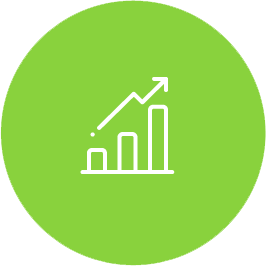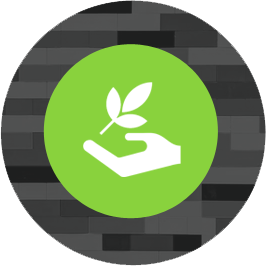 ENQUIRE NOW
We are available to respond to your enquiry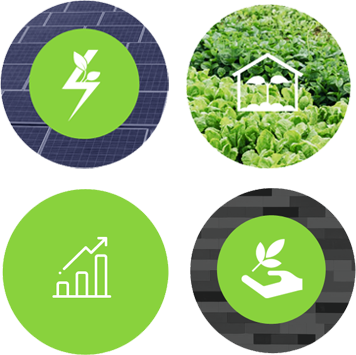 Developing and maintaining successful, sustainable assets in the energy, infrastructure, agriculture and property industries in Sub Saharan Africa.