Latest News
A diversified group of companies which hold substantial interests in the energy and professional services sectors.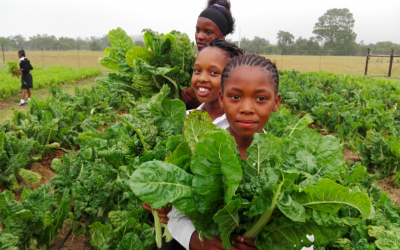 The Kouga Municipality is spearheading an innovative, sustainable urban food garden initiative which plans to convert 30 illegal dumping sites into community Gardens of Hope.  The gardens provide valuable nutrition and sustainable livelihoods to local communities. The...
OUR SUCCESS STORY COULD BE YOUR SUCCESS STORY
Take the first step towards partnering with us

Potential investors or project owners seeking solutions can contact us to enquire about current opportunities.

Our partners share our values and trust us because of our track record. We help them to identify and maximise available opportunities.

We build ethical relationships that are based on transparency, integrity and trust. Together with our partners, we pursue the best possible outcomes.
ENQUIRE NOW
We are available to respond to your enquiry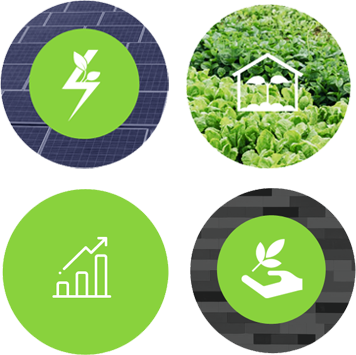 Developing and maintaining successful, sustainable assets in the energy, infrastructure, agriculture and property industries in Sub Saharan Africa.