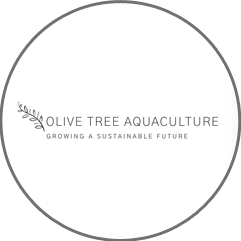 Olive Tree Aquaculture
Specialising in managing and leveraging the potential of pioneering conservation agriculture projects.
Olive Tree Aquaculture (OTA) is a joint venture between Go Green Investments and Africoast Investments.
The two companies consist of a project teams experienced in development, project management, renewable energy, engineering, aquaculture and organic vegetable farming.
Go-Green have hands-on experience in operating and managing the largest RAS system in Southern Africa, while Africoast bring the engineering, design, project management and development experience of the Africoast Group.
CONSERVATION AGRICULTURE FOR SUSTAINABLE CHANGE
Olive Tree Aquaculture is behind the Cross Ways Aquaculture Project, an incubation and training hub facilitating the spread of economically and environmentally sustainable farming practices throughout Southern Africa.
The goal is to develop new, sustainable farming practices to assist in transforming the current demographics of farmers in South Africa, as well as provide a reliable food source for local communities.
The joint venture will provide training, development and ongoing operational support to satellite projects owned by aspiring farmers. In this way, it will be possible to not only lessen unemployment and uplift communities, but simultaneously provide fresh, organic and healthy protein and vegetables to all markets of South Africa.
Other subsidiaries
Our Interests in the Energy and Professional Services Sectors
AfriCoast Energy
AfriCoast Energy is a leading South African project management and energy consulting firm specialising in the development, delivery and maintenance of renewable energy projects.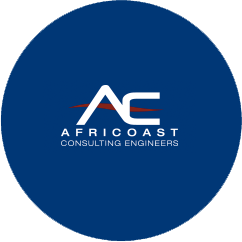 AfriCoast Consulting Engineers
AfriCoast Consulting Engineers is one of Africa's leading independent multi-disciplinary engineering consultancy firms specialising in the design and implementation of all major engineering disciplines.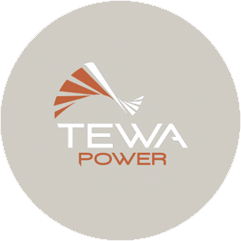 TEWA Power
Tewa Power is a leading renewable energy investment and asset development firm operating in the South African market.
OUR SUCCESS STORY COULD BE YOUR SUCCESS STORY
Take the first step towards partnering with us

Potential investors or project owners seeking solutions can contact us to enquire about current opportunities.

Our partners share our values and trust us because of our track record. We help them to identify and maximise available opportunities.

We build ethical relationships that are based on transparency, integrity and trust. Together with our partners, we pursue the best possible outcomes.
ENQUIRE NOW
We are available to respond to your enquiry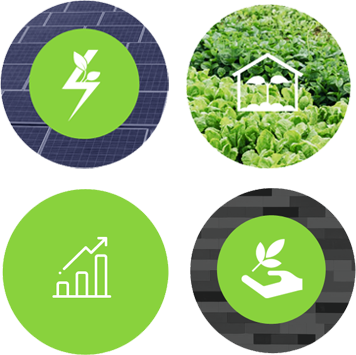 Developing and maintaining successful, sustainable assets in the energy, infrastructure, agriculture and property industries in Sub Saharan Africa.