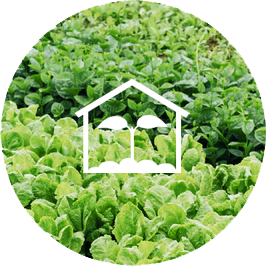 Crossways Aquaculture Project
Crossways Aquaculture Project (CAP), is a conservation aquaculture and agriculture incubation hub in the Eastern Cape Province of South Africa.
AfriCoast Investments are part of a joint venture called Olive Tree Aquaculture, one of the main shareholders of the Crossways Aquaculture Project.
The project will produce sustainable sources of high protein foods and organic vegetables for local communities as well as commercial markets. Job creation and training aimed at improving livelihoods and opportunities for members of local communities (especially women) is key.
DESCRIPTION:
60% black, predominantly woman-owned, SME that is developing an aquaculture and agriculture incubation hub in the Eastern Cape
STATUS:
In development
RELATED SUBSIDIARY:
Olive Tree Aquaculture, 40% Ownership
At AfriCoast Investments, we believe in creating opportunities for economic growth in regions that need it most.
The Crossways Aquaculture Project provides the opportunity for our partners to invest in a project that will promote positive, sustainable change in the following areas:
Food and Job Security
The Crossways Aquaculture Project aims to enhance food security in Southern Africa through efforts that simultaneously provide sustainable employment and opportunities to local communities.  To this end, the project includes:
a 300 ton/year RAS Tilapia aquaculture facility
a 10,000 m2 organic vegetable farm (making use of highly nitrogen rich backwash water from the fish farm)
a food to market processing facility
a training facility
Training and Business Incubation
The project also includes satellite project incubation and mentorship aimed at spreading economically and environmentally sustainable farming practices throughout Southern Africa.
Training, development and ongoing operational support to satellite projects owned by aspiring farmers aims to lessen unemployment and uplift communities.
Transformational Inclusivity
The Crossways Aquaculture Project will be predominantly run by women.  The vision is to empower women to assume management and labour roles and thereby increase the number of women employed within the agricultural sector in South Africa. The project has the potential to provide over 100 sustainable jobs within the next 10 years.
Sustainable Farming Practices
The project will make use of a Recirculating Aquaculture System (RAS) which includes a series of trays and tanks which will grow the fish from egg to maturity and includes biofiltration to remove the nitrogen and nutrients from the water to reuse in agriculture.
RAS not only maximises productivity of stock, but also minimises the use of water with only 25 litres of water required to produce 1kg of fish. In comparison, 1kg of wheat production requires 1 500 litres of water, and 1kg of beef requires 15 000 litres of water! Intensive fish farming is therefor a viable and environmentally friendly solution for water scarce areas.
An organic vegetable farm will make use of nitrogen-rich backwash water from the fish farm. Without the need for fertilizer, the result will be cost-effective crops.
The facility will make use of energy efficient practices and equipment including; natural light and ventilation, energy efficient pumps and equipment fitted with soft starters, a 100kWp solar PV system to produce the majority of the power needs and 120kWh of battery backup to reduce dependence on Eskom.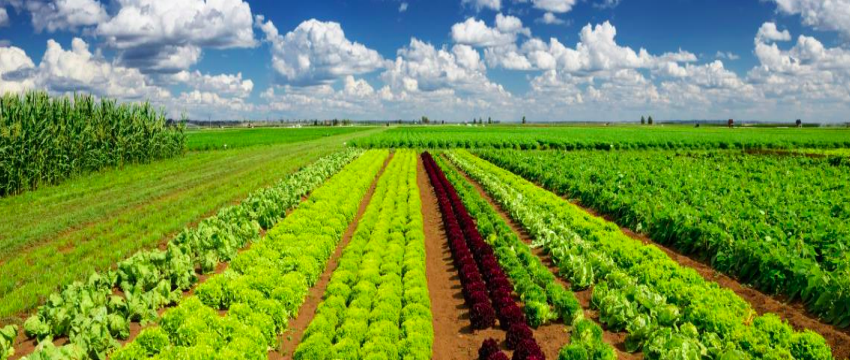 OUR SUCCESS STORY COULD BE YOUR SUCCESS STORY
Take the first step towards partnering with us

Potential investors or project owners seeking solutions can contact us to enquire about current opportunities.

Our partners share our values and trust us because of our track record. We help them to identify and maximise available opportunities.

We build ethical relationships that are based on transparency, integrity and trust. Together with our partners, we pursue the best possible outcomes.
ENQUIRE NOW
We are available to respond to your enquiry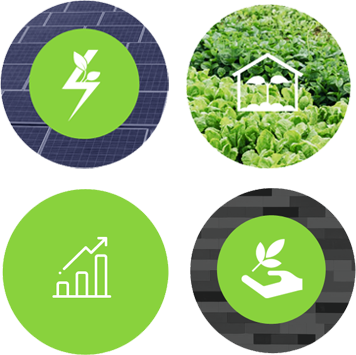 Developing and maintaining successful, sustainable assets in the energy, infrastructure, agriculture and property industries in Sub Saharan Africa.