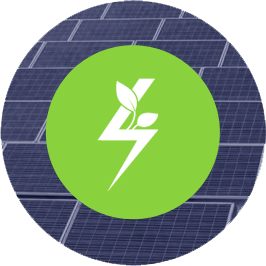 Dobbin Solar
Dobbin Solar is a renewable energy project near Cradock in the Eastern Cape of South Africa.
TEWA Power was involved in the development of the facility for the REI4P process, from inception to operations.
VALUE:
R9 Billion
DESCRIPTION:
450 MW Solar PV
STATUS:
In development
RELATED SUBSIDIARY:
OUR SUCCESS STORY COULD BE YOUR SUCCESS STORY
Take the first step towards partnering with us

Potential investors or project owners seeking solutions can contact us to enquire about current opportunities.

Our partners share our values and trust us because of our track record. We help them to identify and maximise available opportunities.

We build ethical relationships that are based on transparency, integrity and trust. Together with our partners, we pursue the best possible outcomes.
ENQUIRE NOW
We are available to respond to your enquiry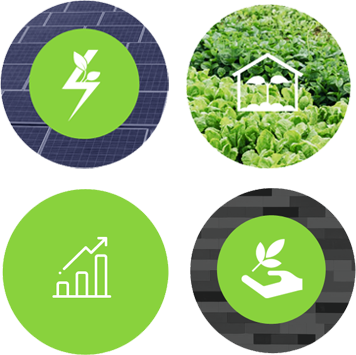 Developing and maintaining successful, sustainable assets in the energy, infrastructure, agriculture and property industries in Sub Saharan Africa.