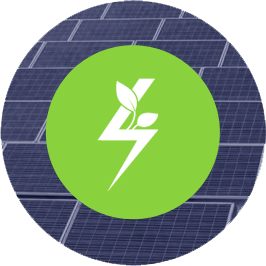 Gibson Bay Wind Farm
Gibson Wind Farm is a renewable energy project located in the Cacadu District of the Eastern Cape of South Africa.
AfriCoast Energy were involved in: project inception, project management, wind monitoring mast, oversight of environmental impact assessment, Eskom grid connection and planning, transport assessment, permitting, prelim electrical and civil design, bid submission.
VALUE:
R2.2 Billion
DESCRIPTION:
110 MW Wind Farm
STATUS:
Complete
RELATED SUBSIDIARY:
OUR SUCCESS STORY COULD BE YOUR SUCCESS STORY
Take the first step towards partnering with us

Potential investors or project owners seeking solutions can contact us to enquire about current opportunities.

Our partners share our values and trust us because of our track record. We help them to identify and maximise available opportunities.

We build ethical relationships that are based on transparency, integrity and trust. Together with our partners, we pursue the best possible outcomes.
ENQUIRE NOW
We are available to respond to your enquiry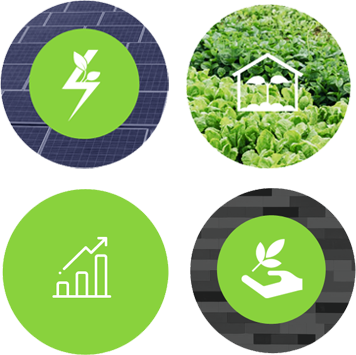 Developing and maintaining successful, sustainable assets in the energy, infrastructure, agriculture and property industries in Sub Saharan Africa.