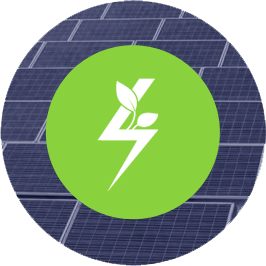 Kouga Wind Farm
Kouga Wind Farm is a renewable energy project on the Eastern Cape Coastline of South Africa.
AfriCoast Investments were successful in their bid on the project which was one of 28 wind farms approved by the Department of Energy in round one of the Renewable Energy Independent Power Producer Procurement programme.
Kouga Wind Farm has been operational since March 2015 with a 20 year power purchase agreement
VALUE:
R1.6 Billion
DESCRIPTION:
80 MW Wind Farm
STATUS:
Complete
RELATED SUBSIDIARY:
Tewa Power, 5.5% Ownership
PROJECT WEBSITE:
At AfriCoast Investments, we believe in creating opportunities for economic growth in regions that need it most.
The successful Kouga Wind Farm Project provided the opportunity for our partners to invest in a sustainable project that would promote positive change in the following areas:
Community
In order to have a lasting economic impact, it is vital that the Kouga Wind Farm project meets the real needs of adjacent communities.
The forecast economic development spend is R800-million over the 20-year lifespan of the project.
Environment
As a renewable energy producer, Kouga Wind Farm is deeply committed to protecting the environment.
Technology
Kouga Wind Farm is a renewable energy project making use of innovative technology in order to provide a clean energy contribution to South Africa's national power grid.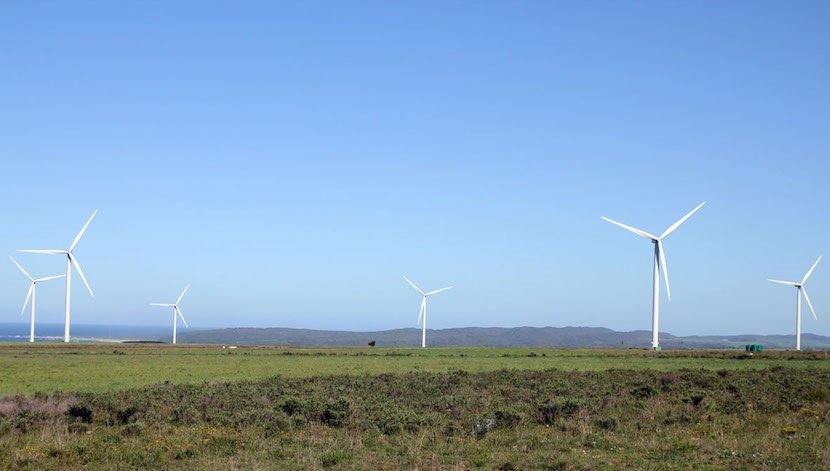 OUR SUCCESS STORY COULD BE YOUR SUCCESS STORY
Take the first step towards partnering with us

Potential investors or project owners seeking solutions can contact us to enquire about current opportunities.

Our partners share our values and trust us because of our track record. We help them to identify and maximise available opportunities.

We build ethical relationships that are based on transparency, integrity and trust. Together with our partners, we pursue the best possible outcomes.
ENQUIRE NOW
We are available to respond to your enquiry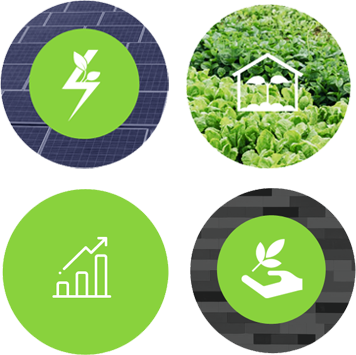 Developing and maintaining successful, sustainable assets in the energy, infrastructure, agriculture and property industries in Sub Saharan Africa.