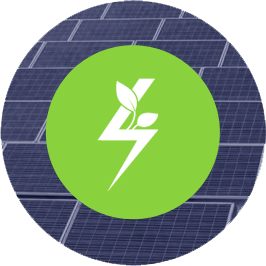 MetroWind Van Stadens
MetroWind Van Stadens is a renewable energy project on the Eastern Cape Coastline of South Africa.
AfriCoast Investments were successful in their bid on the project during Bid Window 1 of the Department of Energy's (DoE) Renewable Energy from Independent Power Producers Procurement Program (REI4P).  It was the first REI4P project to start commercial operations.
MetroWind Van Stadens has been operational since 2014 with a 20 year power purchase agreement
VALUE:
R550 Million
DESCRIPTION:
27 MW Wind Farm
STATUS:
Complete
RELATED SUBSIDIARY:
Tewa Power, 13% Ownership
PROJECT WEBSITE:
MetroWind Van Stadens is one of the first renewable energy projects of it's kind in South Africa. Providing around 80 million kWh/year of energy into the NMBM grid, the project is identified as a strategic economic development project in the region.
The facility comprises 9 No 3 MW Sinovel 3000SL wind turbine generators and was developed in partnership with Basil Read Energy.
AfriCoast Energy provided the technical expertise and achieved all outcomes in the following areas for this project:  project inception, wind resource mapping, constraints mapping, turbine selection, access route assessment, permitting, land, legal, financial, bid preparation, conceptual and detailed design, construction management, commissioning and implementation.
The wind farm is situated within Nelson Mandela Bay just outside the coastal village of Blue Horizon Bay.  Several impoverished communities are located in close proximity to the wind farm, a range of development projects have been established to provide opportunities for sustainable change.
LEARN MORE>
Wind Farm Facts
First wind farm commissioned as part of the Department of Energy's REI4P
With only 9 turbines it is one of the smallest of all the wind farms
Achieved early operation on 28 November 2013
Commercial Operation Date (COD) on 7 February 2014
Anticipated annual electricity generation = approximately 80 GWh
Electricity generated can power the equivalent of approximately 12,300 households per month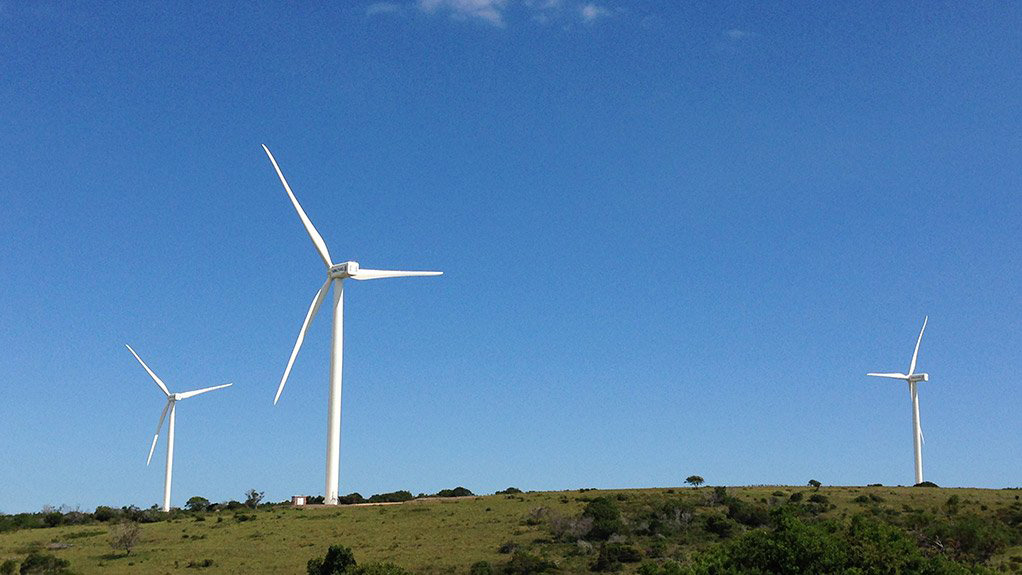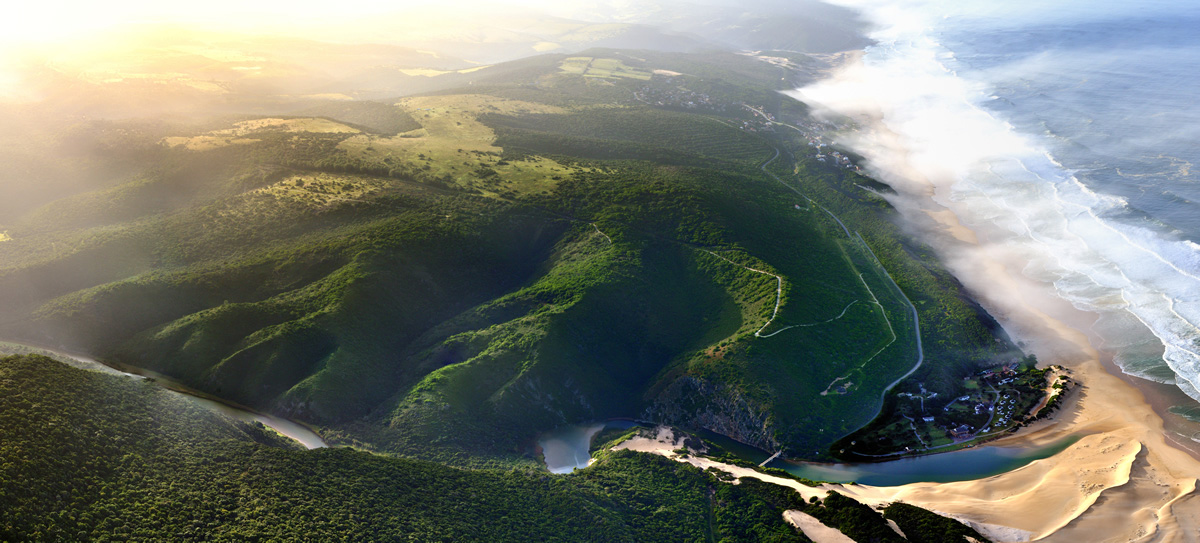 OUR SUCCESS STORY COULD BE YOUR SUCCESS STORY
Take the first step towards partnering with us

Potential investors or project owners seeking solutions can contact us to enquire about current opportunities.

Our partners share our values and trust us because of our track record. We help them to identify and maximise available opportunities.

We build ethical relationships that are based on transparency, integrity and trust. Together with our partners, we pursue the best possible outcomes.
ENQUIRE NOW
We are available to respond to your enquiry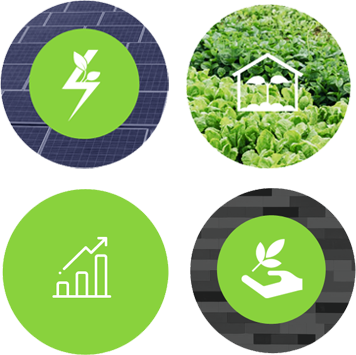 Developing and maintaining successful, sustainable assets in the energy, infrastructure, agriculture and property industries in Sub Saharan Africa.