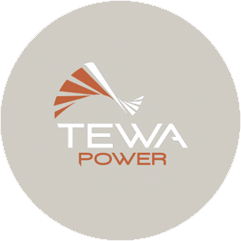 TEWA Power
Specialising in the development and operation of renewable energy assests in Sub-Saharan Africa.
TEWA Power is a South African owned Level 2 BBBEE investment and energy development company, formerly known as AfriCoast Engineers.
The firm, of which the shareholders of AfriCoast Investments collectively own 70%, is actively involved in developing and investing in renewable energy assets in Sub-Saharan Africa.  Once developed, assets are then operated and traded by TEWA Power.
TEWA Power is specifically involved in developing renewable energy projects that make use of wind, solar, biomass and hydro power technologies.
TRACK RECORD
Instrumental in pioneering the development of the first REI4P Wind Farm to be connected to the national grid in South Africa.
Developed 3 wind farms (Kouga Wind, MetroWind Van Stadens and Gibson Bay Wind) awarded by the DOE under the REIPPPP for a total capacity of 220 MW.
Bid submission in REI4P Expedited Bid Window of 119 MW total capacity in 3 projects in Solar PV and small scale hydro technologies
Other subsidiaries
Our Interests in the Energy and Professional Services Sectors
AfriCoast Energy
AfriCoast Energy is a leading South African project management and energy consulting firm specialising in the development, delivery and maintenance of renewable energy projects.
AfriCoast Consulting Engineers
AfriCoast Consulting Engineers is one of Africa's leading independent multi-disciplinary engineering consultancy firms specialising in the design and implementation of all major engineering disciplines.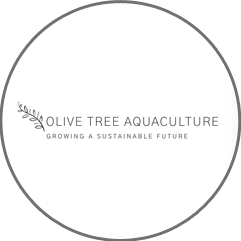 Olive Tree Aquaculture
A joint venture with the experience to manage and leverage the potential of pioneering conservation agriculture projects.
OUR SUCCESS STORY COULD BE YOUR SUCCESS STORY
Take the first step towards partnering with us

Potential investors or project owners seeking solutions can contact us to enquire about current opportunities.

Our partners share our values and trust us because of our track record. We help them to identify and maximise available opportunities.

We build ethical relationships that are based on transparency, integrity and trust. Together with our partners, we pursue the best possible outcomes.
ENQUIRE NOW
We are available to respond to your enquiry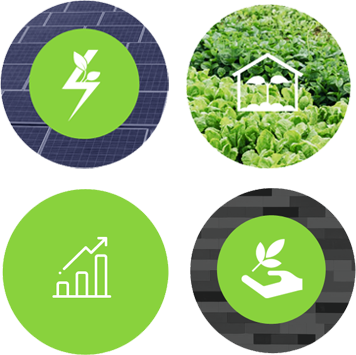 Developing and maintaining successful, sustainable assets in the energy, infrastructure, agriculture and property industries in Sub Saharan Africa.