Track Record
We move projects from start to finish. Our track record reflects our consistent effort to ensure longterm, sustainable success for our projects in the energy, infrastructure, agriculture and property sectors.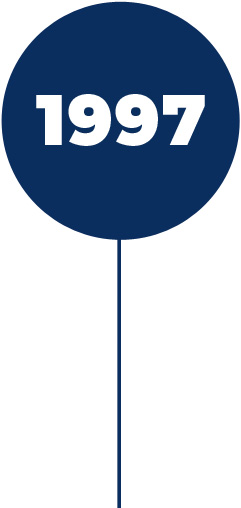 Established as da Silva McGillivray Inc.
Company specialises in water and infrastructure.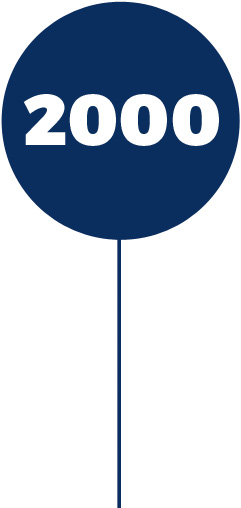 Name Changed to Africoast Engineers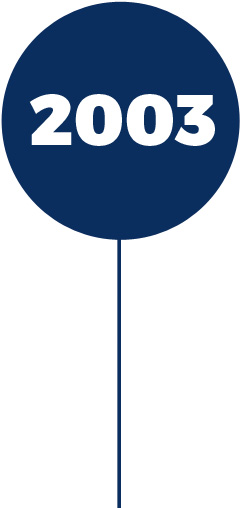 Expand to specialise in environmental management and energy development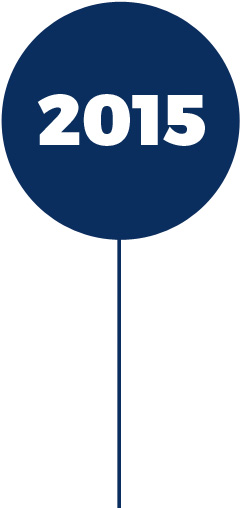 Gibson Bay project reaches financial close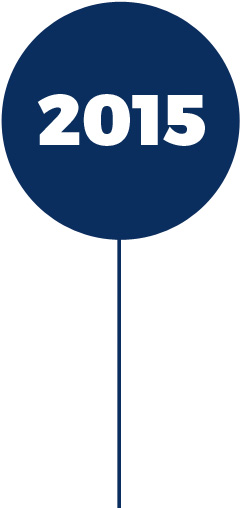 Acquisition of further assets
Meerkat and Rooikat Hydro

Move to New and Current Premises in Walmer
Decades of experience developing and maintaining assets that provide meaningful solutions to local communities.
Our Projects
OUR SUCCESS STORY COULD BE YOUR SUCCESS STORY
Take the first step towards partnering with us

Potential investors or project owners seeking solutions can contact us to enquire about current opportunities.

Our partners share our values and trust us because of our track record. We help them to identify and maximise available opportunities.

We build ethical relationships that are based on transparency, integrity and trust. Together with our partners, we pursue the best possible outcomes.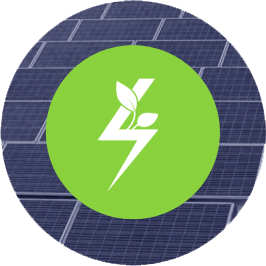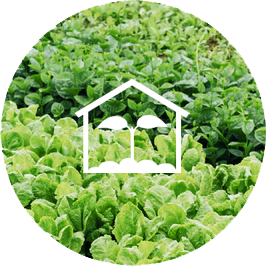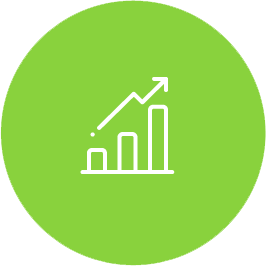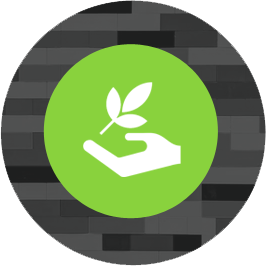 ENQUIRE NOW
We are available to respond to your enquiry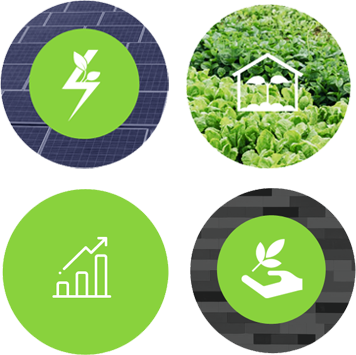 Developing and maintaining successful, sustainable assets in the energy, infrastructure, agriculture and property industries in Sub Saharan Africa.