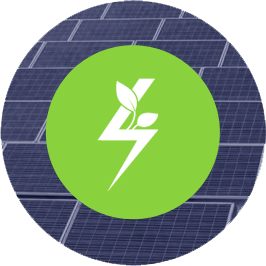 Meerkat and Rooikat Hydropower
Meerkat and Rooikat Hydropower is a dispatchable renewable energy project on the Orange River in the Northern Cape Province of South Africa.
The project involves the financing, construction, operation and maintenance of Small Hydro Facilities of <=40MW contracted capacity each.
The project companies have secured tenure over the project sites through long term leases, and over the submersion land through Submersion Servitudes in accordance with the National Water Act No 36 of 1998. Accordingly, unconditional options to enter leases and servitudes have been concluded.
VALUE:
R3 Billion
DESCRIPTION:
280GWh per annum
STATUS:
In development
RELATED SUBSIDIARY:
Project Capacity
The Facilities each include a ≈40m Concrete Gravity dam wall which will create the generation head as well as a storage reservoir of approximately 40 million m3. The projects will have similar capacities, with the proposed electricity generation capacity comprising 6MW baseload capacity (corresponding with the flow in the Orange River which is met or exceeded >95% of the time) + 34MW mid-merit dispatchable capacity.
Dispatchable Energy
The storage in the reservoirs combined with the prevailing hydrology enable the Projects to operate in a dispatchable fashion. The Projects are unique amongst renewable energy IPP projects – they can produce dispatchable mid-merit renewable output. The International Renewable Energy Agency states that hydropower technology can provide the services "required for the high penetration of variable self-dispatch renewable energy sources, such as wind and solar".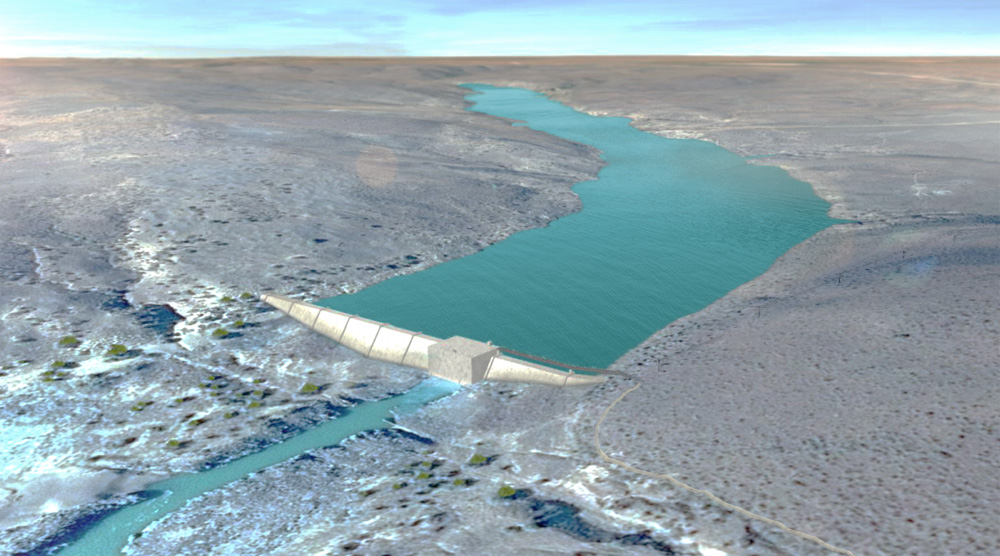 OUR SUCCESS STORY COULD BE YOUR SUCCESS STORY
Take the first step towards partnering with us

Potential investors or project owners seeking solutions can contact us to enquire about current opportunities.

Our partners share our values and trust us because of our track record. We help them to identify and maximise available opportunities.

We build ethical relationships that are based on transparency, integrity and trust. Together with our partners, we pursue the best possible outcomes.
ENQUIRE NOW
We are available to respond to your enquiry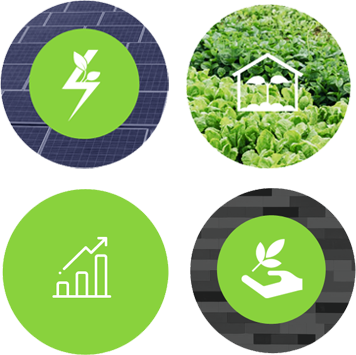 Developing and maintaining successful, sustainable assets in the energy, infrastructure, agriculture and property industries in Sub Saharan Africa.